What is Structural Integration?
A holistic, therapeutic process of structural bodywork, movement and body awareness education.
Bodywork – a "hands on" process where Karen works to release tension and rigidity in your body to return you to a more balanced posture.
Movement Education – helps you become aware of your habitual movement patterns and assists you in bringing balance and alignment to your body, preventing the return of tension.
Body Awareness Education – allows you to recognize attitudinal patterns that may contribute to tension in your body and helps you to discover new ways of dealing with stressful situations in life.
Balancing posture & structure to relieve the cause of aches & pains
Karen brings her medical experience as a licensed occupational therapist to her work as a structural bodyworker. Sessions are an hour long, often with immediate long-lasting results. She is a preferred provider for most insurance plans.
Karen's treatment approach is an effective blend of Structural Integration and functionally oriented Occupational Therapy with sessions specifically tailored to meet your individual needs and lifestyle. This hands-on therapy is one-on-one and is provided in a comfortable, relaxing atmosphere.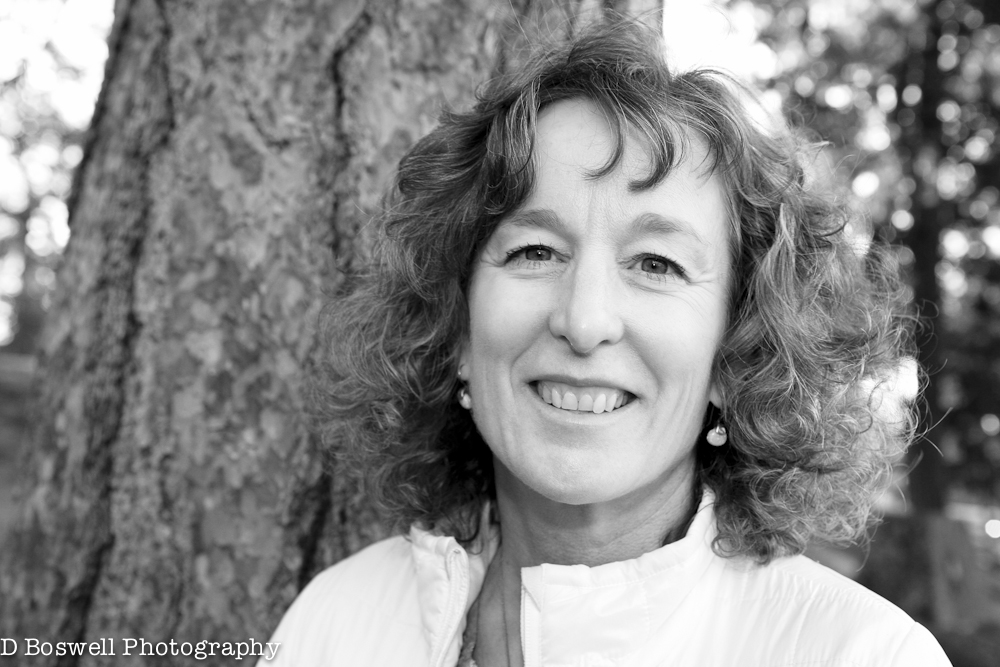 Structural Integration can be beneficial for:
• Athletic Injuries
• Back and Neck Pain
• Headaches and TMJ Pain
• Fibromyalgia
• Increased Stress and Tension
• Carpal Tunnel Syndrome
• Injuries Due to Accidents
Karen Daniels, OTR/L
Karen received her occupational therapy degree in 1987 from the University of Alabama-Birmingham. While working as an OT in Seattle, she discovered Hellerwork Structural Integration and completed the year and a half long training in 1993, becoming one of the first occupational therapists trained in this method. Karen is a member of the International Association of Structural Integrators (IASI) and has been serving the Central Oregon community since 1997.
Karen and her husband live in Bend and enjoy gardening, hiking, kayaking, cross-country skiing, and mountain biking.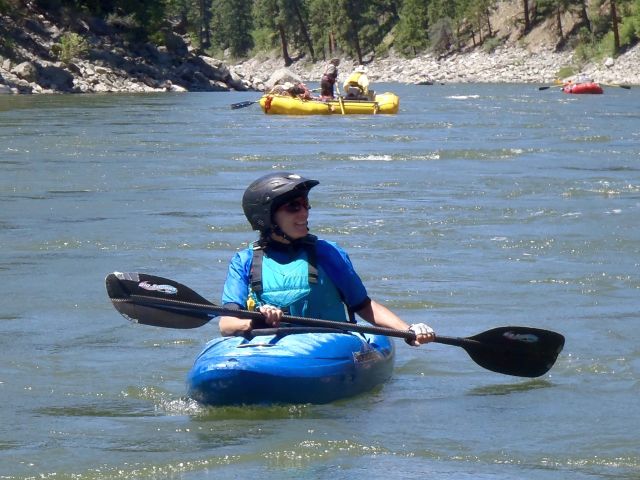 Contact us
Wellspring Structural Integration
Phone :
Email :
Address :
131 NW Hawthorne Ave, Ste 209, Bend OR 97703
Testimonials
From S
Karen, I just want you to know what a blessing you have been to me! You have made such a difference to my ability to function at work and at home. I am truly grateful. Thank you seems very inadequate.
From B
There are some things money can't buy – a positive professional demeanor is one. I am so glad I found your healing hands, mind, and spirit. Thank you.
From C
Karen, Thank you so much for everything! Your care has been outstanding. See you soon!
From B
Dear Karen, Thank you so, so much for all your help. I have not only benefited from your technique, I have thoroughly enjoyed your company.